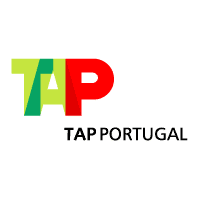 We are proud to announce a worldwide partnership with the Portuguese national carrier; Transportes Aéreos Portugueses, commonly known as TAP. The Lisbon-based carrier operates more than 70 aircraft and flies to more than 75 cities around the world. TAP is a member of the Star Alliance.
StudentUniverse members can now fly TAP between the USA and Europe, within Europe, between Europe and Africa and even between Europe and South America.
"This is good news for our members. StudentUniverse.com has become a destination for youth and students from all over the world and these partnerships enable us to cater to international travelers. We are excited to work with TAP and impressed with their understanding of young travelers" said Tina Dubreuil, Director of Airline Product at StudentUniverse.
Search for TAP student flights now.