1. The Teacher's Pet
The ones who stay late, come early, and always have their hand raised even if they have nothing of substance to remark on

2. The "Herbal Practitioner"
Usually the ones that get the most out of their school's dining hall

3. The Heavy Drinkers
Have a different holiday for each day of the week

4. The Procrastinators
Creatively justify putting off their work until the last possible moment

5. The Gym Freaks
Make their class schedule around their gym schedule (just make sure not to pull a homer).

6. The Gamers
Do their school work in between games

7. The Nerds
The ones who will probably make more money than everyone else

8. The Athletes
The celebrities of the campus

9. Greek Life
Have a lot of fun, but not as much as the movies depict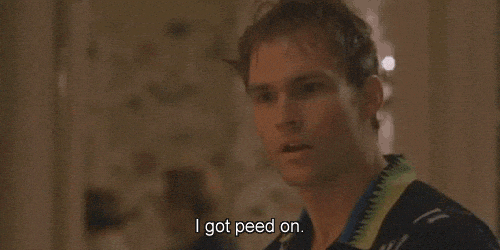 10. The Class Skippers
Usually are participating in another category when skipping, and when they attend class they typically end up like this

One thing each category has in common is their low budget, so visit StudentUniverse and book your next flight or activity and save some money!


Get More Gif Posts!